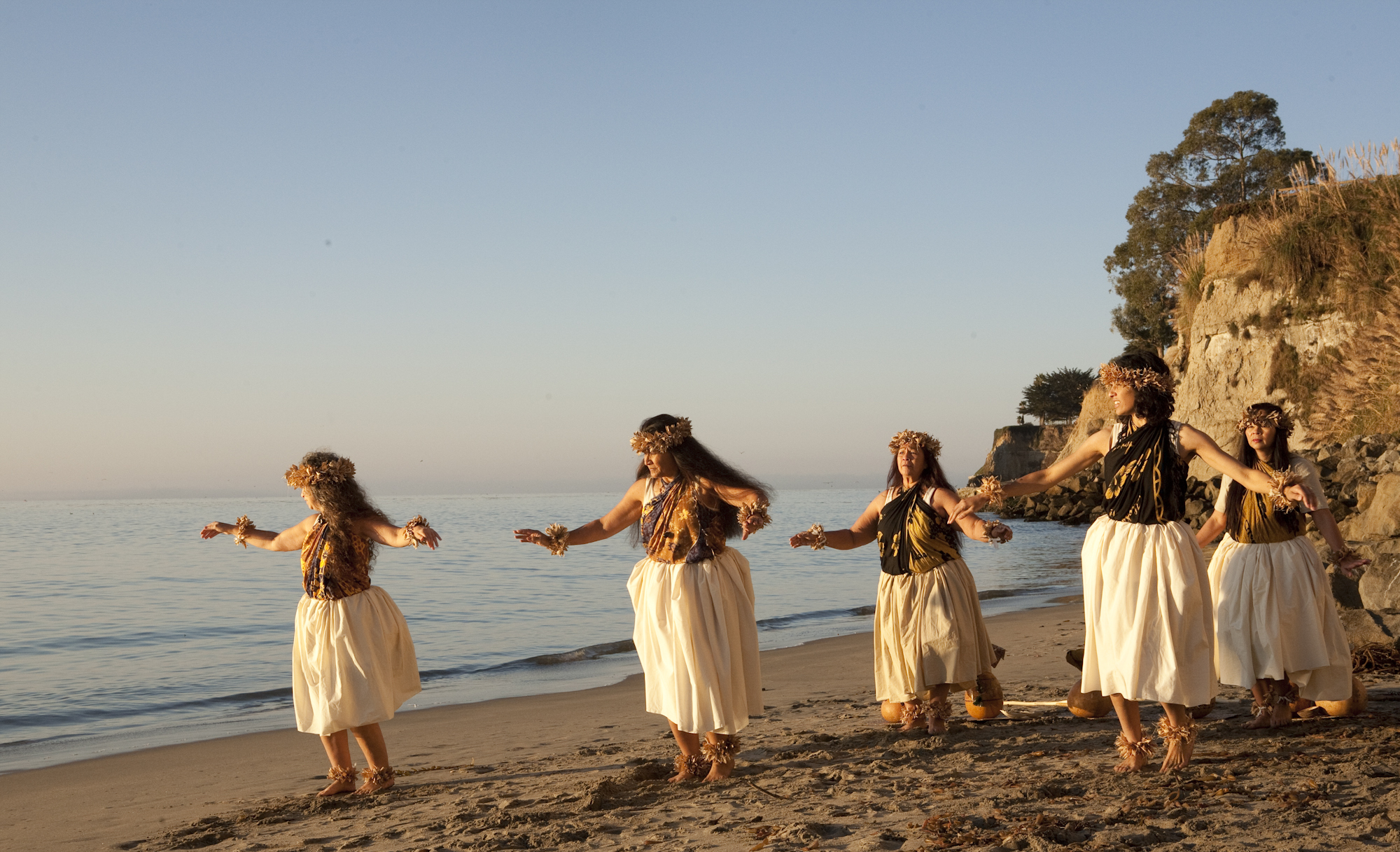 Let the faithful proudly gather without shame to honor their King.
It was an honor being able to assemble with this Christian Hula Ministry, to observer how they honor God by singing and dancing for Him. The group's name is Ho'ole'a Lani, which means Heavenly Praise.
Gathering with this ministry on the beach as One Body in Christ was truly special weekend for me. These photos were taken on October 19, 2013. During this week, there were many orcas and dolphins in the area that scared a large amount of fish to the shoreline. The amount of birds that were gathered for the feast was amazing. The cries of the seagulls from down the beach made the whole experience that much more wonderful; we were united with nature as one choir.
Following this retreat, I was blessed with the opportunity two weeks later to interview with two very large companies in the same day. I was well qualified for both positions and I was blessed with the opportunity of choice. I needed God to save me from my situation but instead of giving me a clear path of what to do next, He lovingly brought me to a crossroads. People keep asking me how I landed a job working at Google, and I repeatedly fail by saying simply that I applied and did well interviewing. Sure, I have the education, experience, and determination needed for the position- but it was more than that that got me to that crossroads. More often in life I prefer a path that is clear, a path I can easily rationalize, and a path that I'm not 100% responsible for if things go poorly. I had to make a choice. I had to have the faith to stand strong and say yes to that path.